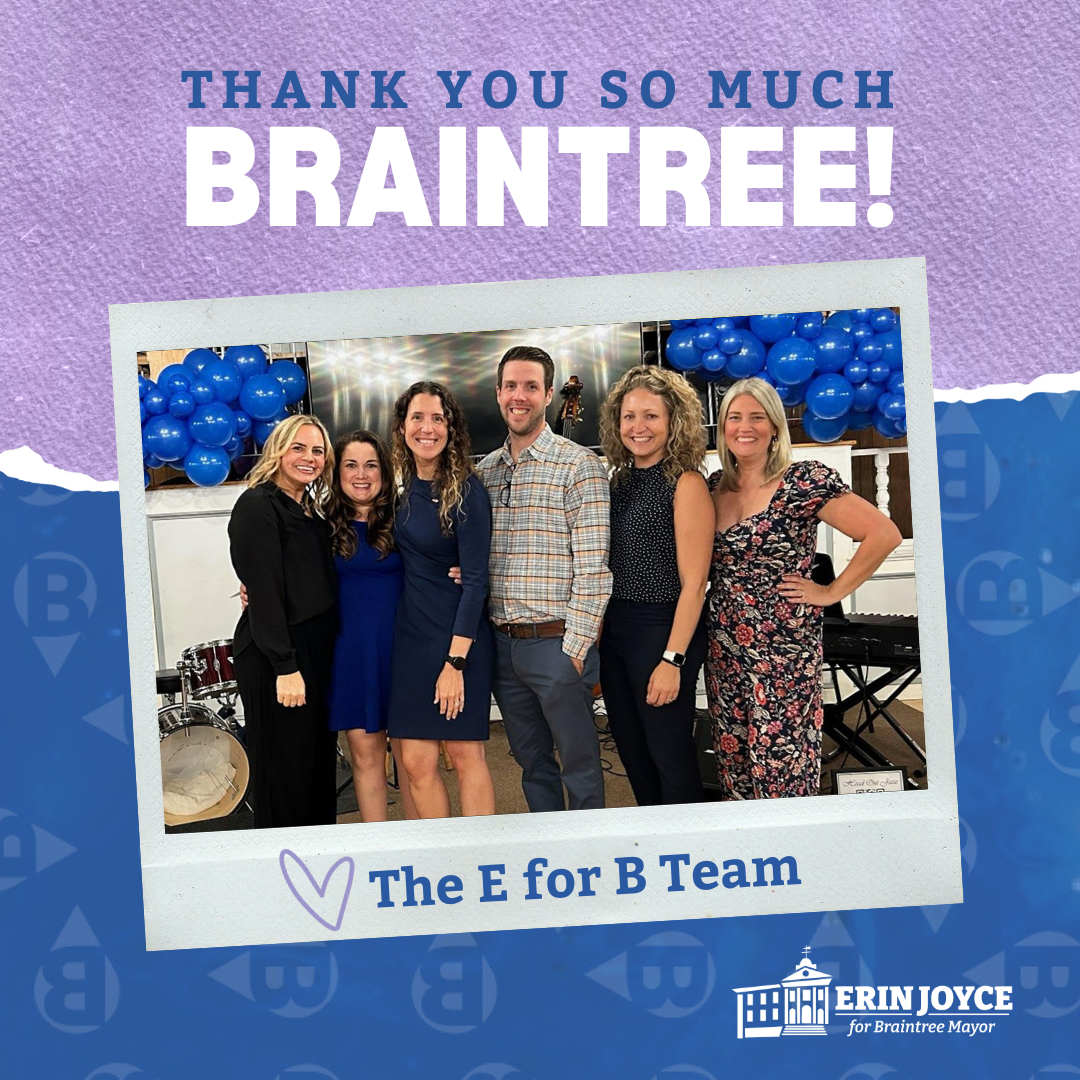 Thank you Braintree. Thank you for believing in me and for giving me the opportunity to serve our Town as your next Mayor - Braintree's history is unparalleled and to be a part of our Town's next chapter is humbling. We have a lot of work to do and I'm excited to get to work on behalf of you - the voters and residents. Mayor Kokoros' work has always highlighted the deep pride we have for our Town and we will continue that work, for everyone. We will advocate for all of Braintree and find our path forward as a fiscally resilient community that uses data to support decision making and engages residents as much as possible in the process - that leaders - both elected and appointed at Town Hall understand the nuances of connected decision making and tie those back to fiscal stability. I cannot wait to get to work.
Thank You Braintree - Vote November 7th
Closing Statement 10/25 Debate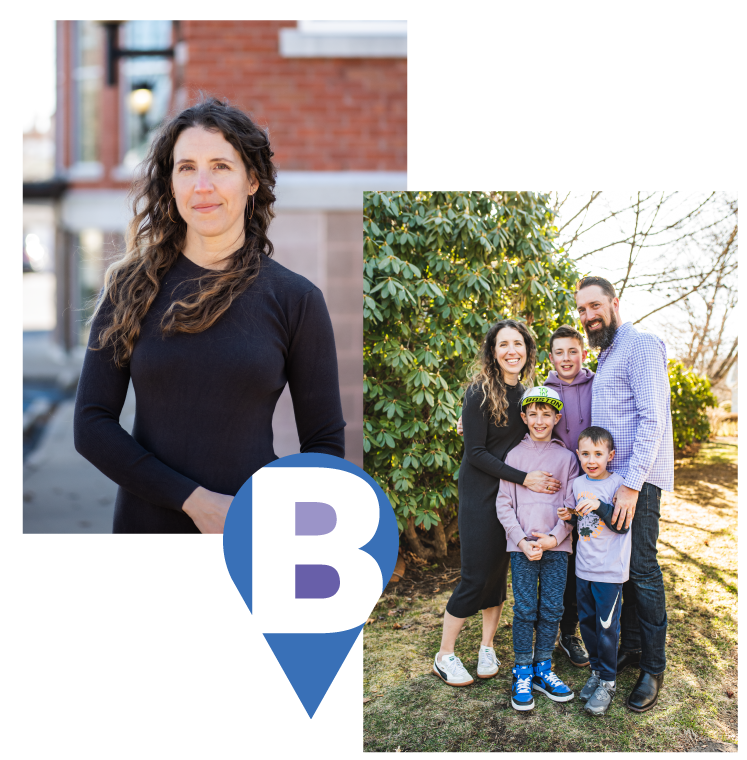 Erin Joyce is a mother, professional engineer, small business owner, volunteer and leader.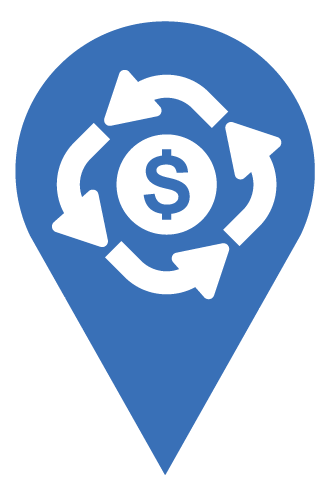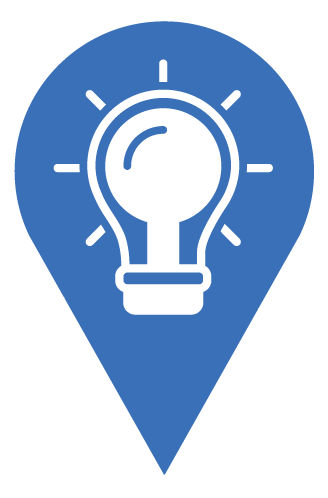 Innovate with Our Schools
Inviting Neighbors to our Table
Make a contribution to support the Erin Joyce for Braintree Committee.
Stay up to date with campaign news!