How can you fix a problem you won't admit exists?
John Adams famously noted a simple truth, that "facts are stubborn things." The Town of Braintree is a municipal corporation that must ensure revenues are sufficient to fund priority services and capital planning. Revenue must exceed our expenses if we want to restore and grow our quality of life. We have real challenges that lie ahead, as highlighted in recent budget meetings, but that does not mean we cannot come together to fix them. Erin is ready to get to work for Braintree with the skills of a civil engineer and business owner, the compassion of a mother fighting for our children's future, and the heart of a daughter wanting the best for those who lead before us.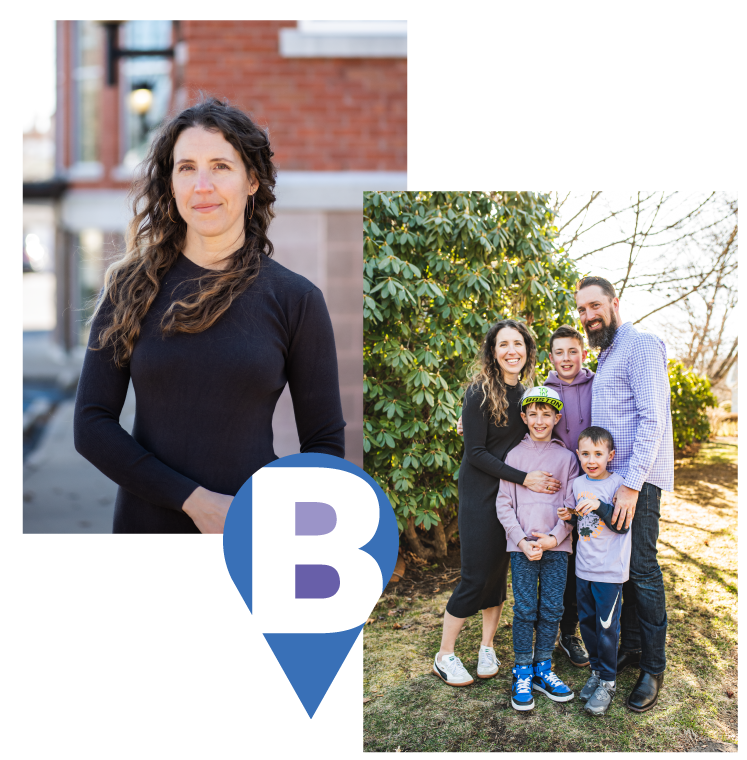 Erin Joyce is a mother, professional engineer, small business owner, volunteer and leader.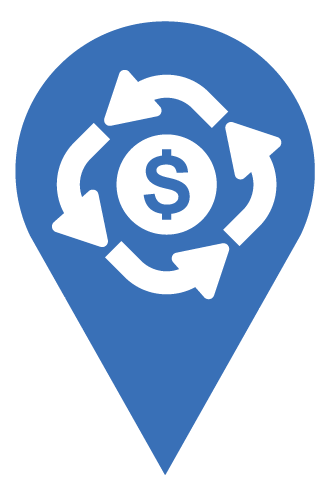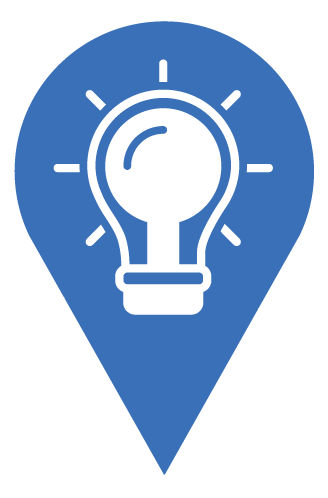 Innovate with Our Schools
Inviting Neighbors to our Table
Make a contribution to support the Erin Joyce for Braintree Committee.
Stay up to date with campaign news!